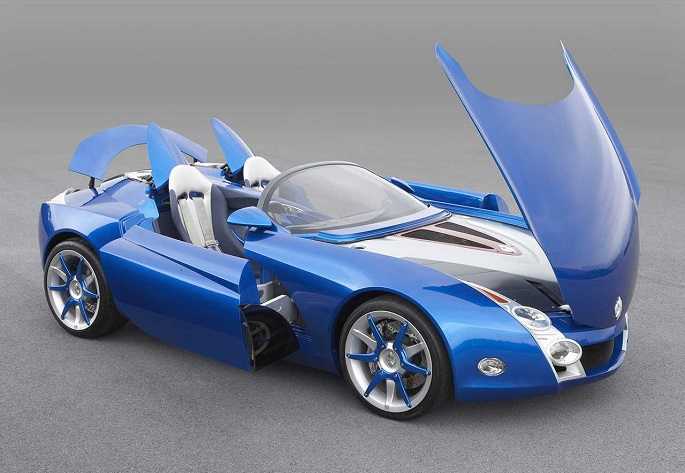 A, is the result of a collaboration between design studios in Paris and Yokohama.
XTILE is a challenge to a completely new design language, meaning "to transcend existing boundaries and create a new style through the intersection of events.
It is an attempt to design an appealing sports car, using Japanimation, which is attracting attention from around the world. We are using Japanimation as the starting point of inspiration, while pursuing a full-fledged sports car.
The XTILE is an attempt to create various interactions: the interaction of the front and rear bodies, the interaction between the exterior and interior, and the interaction between mechanical details and sensual forms.
The center bar, which enters the cockpit from the rear deck, is inspired by the spine. The human spine controls the central nervous system, and concentrates the commands of the operational and electrical systems to realize a sense of unity between the machine and the driver.
The contrast between the aluminum frame of the functional parts and the body color, as well as the new "Double Axis Door" mechanism, all contribute to a sense of character.