Let your creations and dreams take shape.

Our Team will take care of your planning, design, and production needs.

Exceptional craftsmanship, design, and machine planning.

SIVAX is a business that supports the comprehensive development of industrial products with a focus on automobiles.
Our company possesses a planning and design division, a surface data and CAD/CAM division, a model making division and a production
technology support division. With this, we have put a system into place that consistently supports development from the planning
stage of industrial products to just before production.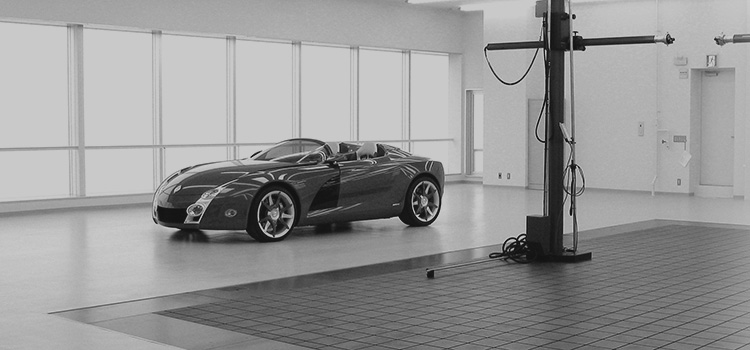 ENGINEERING
DESIGN
PHYSICAL